Corneal Refractive Therapy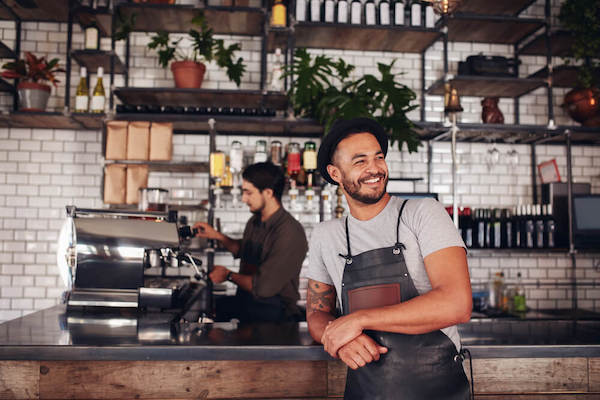 Corneal Refractive Therapy (CRT), also known as corneal reshaping therapy, is a reversible form of reducing mild nearsightedness or myopia. Special rigid therapeutic contact lenses are worn during sleep to gently reshape the front surface of the eye. The result is good, unaided daytime vision. Most patients wear the Corneal Refractive Therapy (CRT) lenses nightly to maintain the daytime visual benefit.
Corneal Refractive Therapy (CRT):
Frequently Asked Questions
Why should I choose EyeLux Optometry for Corneal Refractive Therapy (CRT)?
We have first-hand familiarity with CRT with some of our own staff using this for their vision correction. EyeLux Optometry uses state-of-the-art technology to measure the change in corneal curvature, along with the change in nearsightedness. Finally, we carefully select our patients undergoing this procedure, maximizing the likelihood of success. An honest assessment is the first step for obtaining desired treatment outcomes, and that's what EyeLux Optometry is known for.
Is there a minimum age requirement for CRT?
There is no lower age limit on the FDA approval for Corneal Refractive Therapy, which makes this treatment available for carefully selected children. The scientific literature supports contact lens treatment for some children as young as eight years of age. Any child undergoing Corneal Refractive Therapy must have the aptitude and responsibility to adhere to proper lens care and hygiene, and this requires a careful and honest assessment by both the parents and our eye doctor.
How much does Corneal Refractive Therapy cost?
The global fee for new CRT prescriptions is $1,495 for both eyes, which includes all progress visits 3 months from the initial prescribing visit, training on contact lens handling and care, and the initial pair of CRT lenses.
Is CRT risky?
No. The FDA has validated the safety and efficacy of CRT. But like all forms of contact lens treatment, eye irritation is possible. Most cases are minor and resolve on their own if CRT wear is stopped and there is appropriate professional care. Still, there are rare and isolated reports of serious eye infection with overnight corneal reshaping where improper lens care and hygiene were suspected. Our patients receive a complete review of the benefits, risks, and alternatives during their consultation so that it is possible for you to make an educated decision to undergo CRT.
Can I set up a flexible spending account (FSA) for CRT?
Yes, provided that you have access to an FSA through your employer. An FSA allows you to allocate pre-tax dollars toward qualified healthcare expenses including Corneal Refractive Therapy.
Does CRT prevent myopia from getting worse?
Currently there is no definite proof that CRT prevents or slows myopia progression. In fact the FDA approval for CRT does not permit the manufacturer from making such a claim. However there is mounting evidence suggesting that CRT indeed can reduce the natural rate of childhood myopic progression. For technical information, read this article on regulating myopia.
How do I find out if I'm a candidate for CRT?
Call EyeLux Optometry at (858) 487-7900 and schedule an eye examination. During your exam, we'll provide a complimentary CRT consultation!