The EyeLux Difference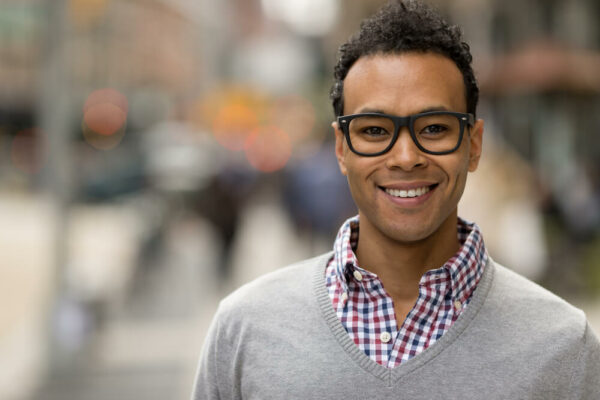 Our guiding philosophy is to provide consistent, high quality services and products, yet at reasonable prices. As a multi-doctor practice with a large established patient base, our buying power allows us to negotiate favorable pricing on eyeglasses and contact lenses, passing the savings to our clientele. Your positive recommendations, referrals, and loyalty keep our business successful and thriving. For your convenience, the EyeLux Optometry eye care center is open Monday through Saturday.
At your eye exam at our EyeLux Optometry eye care center provides the following benefits:
The EyeLux Optometry eye care center Better Than 20/20 PromiseTM – we'll measure your new eyeglass prescription so accurately that if your eyes can do it, you will see beyond the 20/20 line. Our computerized eye charts run on 21.5-inch iMac high-resolution LED-backlit glossy widescreen displays, providing you with the sharpest vision measurement possible.
Digital retinal imaging, which can help detect the most subtle health changes inside the eye, is included at no additional cost.
Digital external ocular photography, to document the status of the lid, conjunctiva and cornea, is included at no additional cost.