Why EyeLux?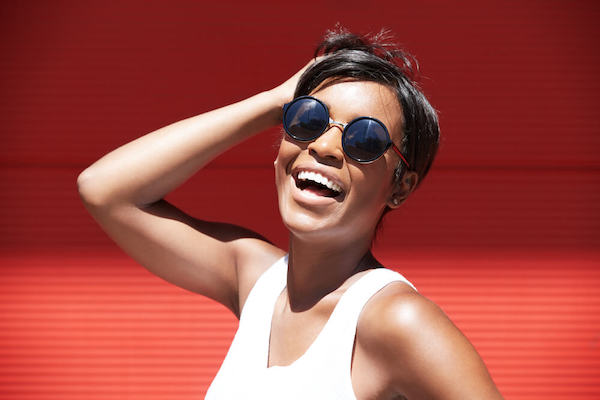 We are an independent private practice, which means our optometrists have the freedom to do what's right for our patients. There are no franchise agreements that tell us what to prescribe, nor are we pressured by stock holders to maximize profits. Our team of Optometrists is driven to bring you exceptional outcomes, efficiently and cost-effectively.
Other eye doctors and industry representatives routinely visit our practice to observe the innovative concepts we have implemented. We are honored to be known in San Diego as the "Eye Care Practice of the Future".
.
The EyeLux Difference
EyeLux Optometry offers professional eye exams with digital retinal imaging and our Better Than 20/20 Promise™. Our eyewear and sunglasses selection is the largest in the area.