Q&A with Dr. Coleman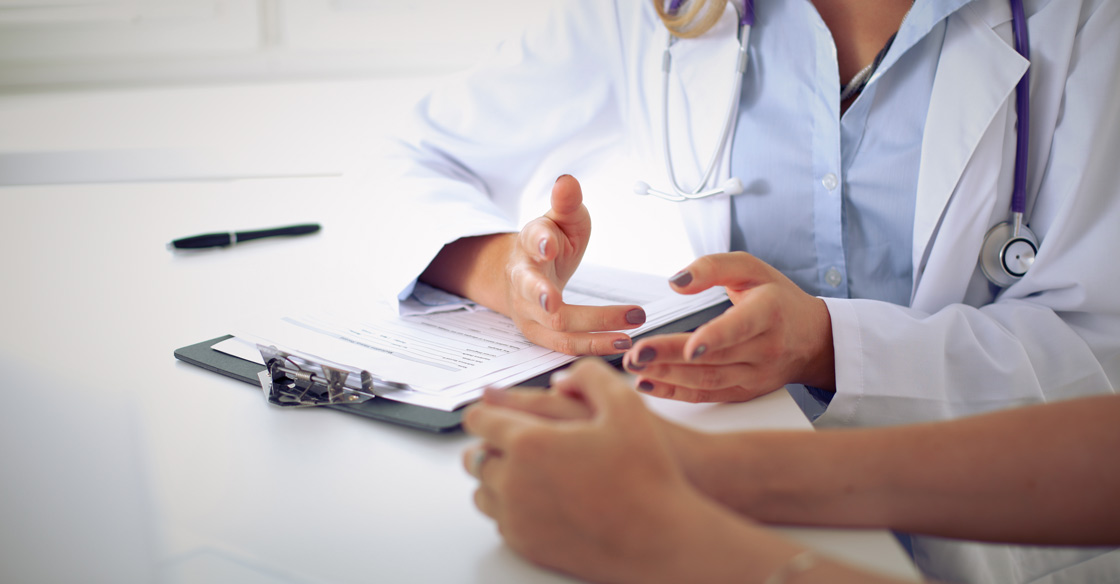 EyeLux Optometry wishes to welcome Dr. Coleman to the team! In honor of this new venture, here is a quick Q & A brought to you by Dr. Coleman.
All About the Eye Exam 
What can I expect during my comprehensive eye exam?
I use a wide variety of tests and procedures to thoroughly examine your eyes.  You can expect to be in the office about an hour or less for a routine eye exam.
What kind of tests are conducted during my visit?
The kind of tests you are likely to encounter at your exam include simple tests like checking your visual acuity by reading an eye chart to more complex tests like using a high powered lens to check the health of the inside of your eyes.  You can always count on a thorough refraction to determine your eyeglass prescription which includes a detailed conversation about your specific visual needs. Most visits also include a color vision test, a peripheral vision assessment, and an eye health evaluation.
What is eye dilation? Is It necessary?
Dilation is a procedure where special eye drops are used to widen the pupil so I can get a better view of the inside of the eye.  At EyeLux we have an advanced digital retinal imaging camera which often allows us to evaluate the inside of the eye without dilating every patient.  However, it might still be necessary to dilate the eyes if there is a specific concern or a need to get a more extensive view of the retina.
Understanding Your Eye Health 
What are some common eye conditions that affect the eyes?
The most common eye conditions I encounter on a daily basis include dry eye disease, eye allergies, and computer-related eye strain.  Cataracts, glaucoma, and macular degeneration are also common, especially with the aging population.
Are there any lifestyle changes you recommend to help prevent or reduce the risk of any eye diseases?
One simple lifestyle change I always recommend is to wear quality polarized sunglasses outdoors to prevent the cumulative effects of  UV damage. Also, a good healthy diet rich in green leafy vegetables and abstaining from smoking can lower the risks of developing macular degeneration.  My best lifestyle recommendations for computer users include taking frequent breaks, being conscious of your workspace ergonomics, and keeping your eyes well lubricated.
How should I be monitoring my eye health?
I recommend getting an annual eye exam. Even if you don't wear glasses, an eye exam is the most important thing you can do to maintain the health of your eyes and reduce your risks of developing eye diseases that can affect your vision.
Choosing Your Eye Wear
What kind of eyewear/treatment is available for my vision loss?
There are so many options for eyewear which depend on your individual needs.  Many patients benefit from having a specific pair of glasses designed for computer screens that have an added lens coating designed to lessen eye fatigue.  Other patients benefit from lenses designed to reduce glare, specifically for night driving and the distracting on-coming headlights. There are also great advancements in progressive eyeglasses, making it easier for patients over 40 to have a clear and comfortable vision at both distance and near all within one lens.
Should I get contacts or glasses? Both?
Depending on preference, most patients can do both glasses and contact lenses.  There are some patients who have difficulty wearing contact lenses due to dryness or who are not contact lens candidates due to the complexity of their prescription or certain visual requirements.  The advancements in contact lens comfort and clarity continue to improve and I see more and more patients wearing contact lenses successfully, even if just worn part-time.
Will regular eyeglasses improve my vision?
Regular glasses, if recommended, should definitely help you see better!  What eyeglasses will not do is change or improve your uncorrected eyesight.  Glasses are a custom medical device designed to improve comfort and clarity when worn as recommended by your doctor.
Taking on Eye Care 
What can I do to protect my vision?
The best thing you can do to protect and prolong your vision is to get your annual eye exam.  Early detection is key to prevent vision loss from eye diseases like glaucoma and macular degeneration.  Your annual eye exam is also the best time to talk to your doctor about recommendations specific to your individual vision needs.  This will help keep your eyes healthy throughout your lifetime.
What changes can I expect from my vision as I age?
The biggest changes in vision typically happen in your 40s and 50s when the lens loses the ability to accommodate and see details up close or while reading.  Cataracts are another change, commonly in the 60s and 70s, that can cause glare to become distracting and vision to become blurry or dull. There are treatment options for these changes, which could include special eyeglass lenses or surgery.
How often should I be coming in for a comprehensive eye exam?
I recommend yearly comprehensive eye exams for all of my patients.  Some patients are seen bi-yearly, or even more frequently if there is a condition we need to monitor more closely.