4 Ways to protect your eyes in summer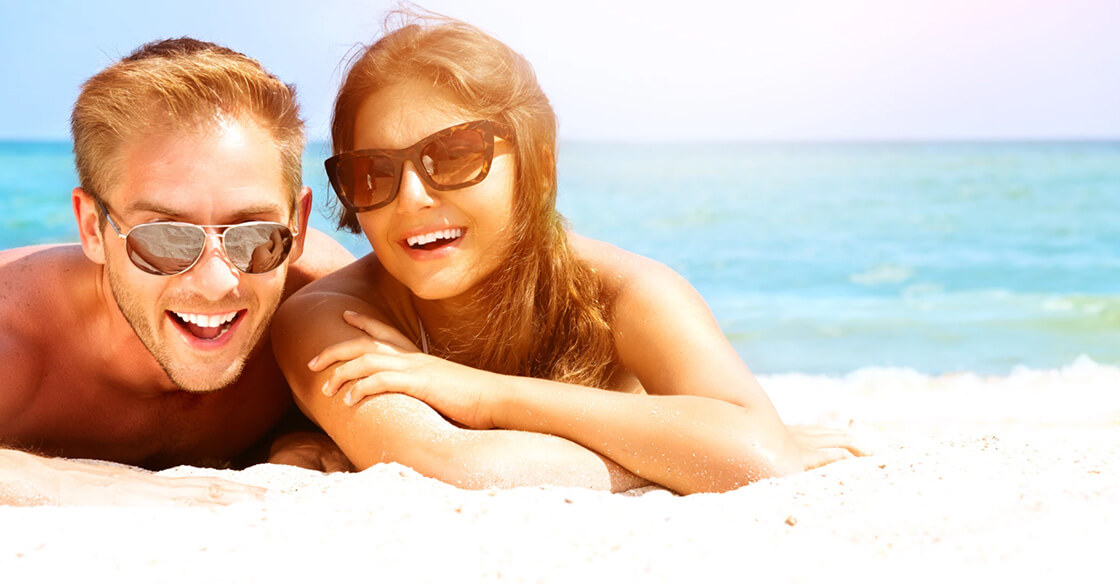 Our eyes are precious to us, as they provide instant messaging to the brain as we go about our daily lives. Hazards lurk around every corner, so a few essential precautions are in order in pursuit of protecting ourselves from eye injury. The risk increases during the summer months as we take to the great outdoors to enjoy fun activities in the sun. Follow these practical tips to protect your eyes in summer.
1. The Basic Principles
Making wise and informed decisions about swimming goggles, sunglasses, and other protective gear such as hats, is a step in the right direction with eye protection in mind. Try to avoid exposure to known contaminants while you are active outdoors. Remember that children are not sun savvy, so be sure to give them adequate protection while they enjoy themselves outdoors. Eye health should never be taken for granted, so annual checks at your local eye doctor are just as important as visiting the dentist and other health practitioners.
2. Buying Cheap Makes Bad Sense
We all like to shop around for a bargain, but this is not a good idea when it comes to sunglasses. Most decent sunglasses protect against UVB, some even block UVA rays too. Read the literature before buying, because it should state precisely what you are getting. The chart below shows the difference in nanometers between visible and ultraviolet light ranges:
Sunglasses are one purchase you want to avoid making at the Dollar Store. They should be tight to the face or wraparound. Some people like dark tints, but the UV-blocking coating is the same on any color. Using polarized sunglass lenses blocks glare and helps protect your eyes in summer.
3. 'Mad Dogs and Englishmen'
Follow this hilarious You Tube link to Noël Coward's famous song.
Research shows that too much ultraviolet light can accelerate the formation of cataracts. People who stay in the sun tend to get cataracts 8 to 10 years before other folk who favored shade or staying indoors.
We may not realize that simply stepping outside potentially exposes our eyes to danger. Measured over time, the effects of the sun's rays can damage the eyes and the surrounding skin tissue too. This can lead to vision loss and macular degeneration, to eye and eyelid cancers. Adopting these protective strategies every time you go out in the sun, can help keep our eyes and the skin around them healthy:
Use sunglasses year-round whenever you are out in the sun. Sunglasses should block 99-100 percent of both UVA and UVB light
Buy a hat with at least a 3-inch brim. Hats can block as much as half of all UVB rays from your eyes and eyelids
Seek decent shade whenever you are outside; this is particularly important between 10 AM and 4 PM, when sunlight is most dangerous
4. Scaling Down
Some view them as 'windows to the soul', while others see them as eye shadow highlighters, but our eyes are of huge importance. Looking after them is vital if we want sight to stay with us through life, and aiming to protect your eyes in summer is non-negotiable. Remember to educate kids from an early age, and if you fear symptoms of any problems with your eyes or eyelids, be sure to see an eye doctor immediately.
EyeLux Optometry. Quality services. For your eyes only.
Schedule an Appointment