Pediatric Care 101: A Guide to Buying Children's Glasses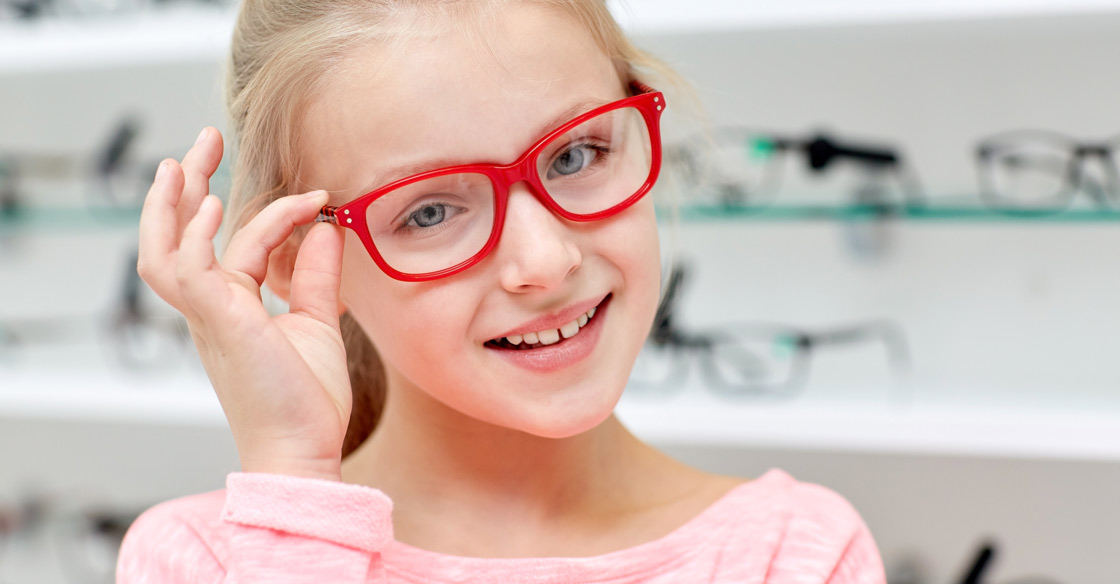 Perhaps you are a parent searching for the right eyeglasses for your child; this means you probably know that walking into an optical store can be incredibly confusing. Manufacturers have made sure that there is no shortage of children's glasses by providing many elegant choices. This is known as the 'feel good factor', something which is awesomely powerful.
Moreover, suppliers have produced glasses in a variety of trending designs. The question is; how do you choose the glasses your kid is willing to wear? Children being just that, your final selection may backfire if junior decides otherwise!
The Low Down on Children's Glasses
Most kids are in need of glasses because they require help with far or nearsighted vision issues. A lot of it depends on the degree of visual correction required to fix the problem. Your family eye doctor will prescribe lenses based on the tests carried out. The choice of frames for your child's glasses is your decision and the options are virtually open-ended.
Take the Advice Offered by your Optometrist
Your optometrist has the necessary experience and training to make specific recommendations about suitable frames for children's glasses. They will also calculate the glasses prescription strength for the lenses, after testing the status of your child's vision.
Usually, more than one option of frames for glasses is on offer, leaving you and your child to make the decision. Remember, some kids may have to remove their eyeglasses while doing classwork, while others may need to wear them all the time until going to bed.
Rule of Thumb
The following suggestions may assist in making the visit to the eye doctor a fun experience. It should help in making the correct choice of your child's glasses.
Comfortable Bridge Fit – Choosing suitable frames for children's glasses is not straightforward. Your child is still developing, which means their nose may not yet have reached full size. This will affect the bridge fit, with eyeglasses perched correctly and comfortably on the nose. This fit changes as your child grows, which in turn may affect their reading ability.

Fashion Statement – As kids, most of us were self-conscious about our looks, and the same holds true of most kids today. Whether the children's glasses are for full or part-time wear, most kids will face a little teasing from their peer group. This makes it important to choose cool frames that enhance facial features. Few kids would want labeling 'geek' simply because of their choice of glasses.

Metal or Plastic Frames?  Either is the simple answer since eyeglass design has benefited well from generations of wearing. Perhaps more pertinent is to ask for hypoallergenic raw materials if your child has any sensitivity issues.

Schedule an optometrist appointment

to figure out your best option.

Lens Composition – Assuming you and your child have reached consensus on the frames for glasses, next up are the lenses. These should be durable polycarbonate material. Both materials are much more impact-resistant than other lens materials, making them safer to wear. They are also lighter than a standard plastic lens, resulting in easier wear. This is quite important, particularly when considering strong prescriptions.
Listen Up
Your optometrist has the necessary experience and training to make specific recommendations about suitable children's glasses. The point of the exercise is to get your child to wear glasses to correct vision defects. Cool features like photochromic lenses that darken automatically in sunlight outdoors may help inspire your child to wear glasses. Contact Eyelux Optometry to learn more about eyeglasses and to schedule an appointment!  
Schedule an Appointment