Top 10 Eyeglass Fashions for Fall 2017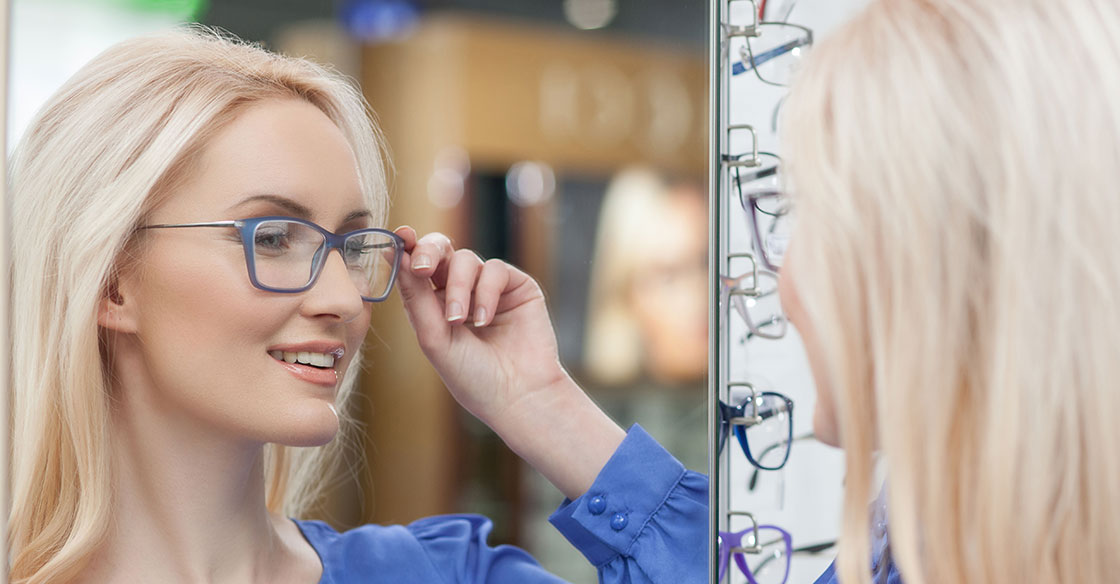 Eyeglass fashions for men and women are continuing to merge, as gender boundaries soften and the new age arrives. After fixing cataracts, many clients still require readers. Where this affects both partners, it makes sense to have interchangeable eyeglasses. Here we consider the Top 10 eyeglass fashions for Fall 2017 both men and women prefer.
STYLES AND SHAPES
Hipster Squares are hot numbers for creatives, they allow people to express their personalities with stylish thick frames, and not be afraid to look like college geeks
The Harry Potter style is hanging in there, but people are opting for colorful bright tortoise shell effects as opposed to nerdy metal
Cat's Eyes are all the rage with some serious wings appearing in fashion shots. They round off tall, thin male and female faces deliciously.
Oversize adds an exciting dimension for Generation Z that says, "I wear eyeglasses and I am proud to make an over-the-top thick-rim statement."
Others prefer to fly away from convention with aviator-style frames with reinforcing cross bars over nosepieces. You take your fancy and run with it.
FRAMING MATERIALS
Clear, transparent eyeglass frames could be the trend to watch this Fall 2017. They are elegantly super cool and look equally great on women and men.
Tortoise shell effect is not leaving center stage and could still pip transparent by a blip. This frame material comes in wild color schemes, so don't be afraid to experiment.
Gold metal wire frame teams well with the Harry Potter style round to add bewitching effects. Reverse engineer your appearance and enjoy the responses.
Brightly colored materials are all the rage this Fall 2017, and why not. Complement your natural skin tone with a complementary tint. Add wow!
The 10th of our Top 10 eyeglass fashions for Fall 2017 is to keep it simple if you'd like. Squared-effect frames in tones of brown simply say, "this is me."
How to Choose Spectacle Frames: Our Optometrist Speaks
Fashions come and go, but the fundamentals remain the same. The primary purpose of eyeglasses is positioning the lenses correctly and it's important to wear spectacles in approximately the same position. Consult your optician before you shop among the Top 10 eyeglass fashions for Fall 2017
If you need a single-vision lens for reading or wear plain lenses as a fashion statement than any frame-size will do. If, however, your optician prescribes bifocals or trifocals, you will need a larger viewing area through a deeper frame. If you have sensitive skin, you may like to limit your choice to hypoallergenic plastic.
Your lifestyle has a bearing on which of the Top 10 eyeglass fashions for Fall this year will work best for you. If you are a computer worker, then a deep reading area will prevent your neck from 'scrolling down'. If you have a robust lifestyle and don't always treat your eyeglasses with respect, our advice is to stay away from delicate metal frames in favor of sports eyeglasses and tougher plastic frames.
Schedule an Appointment