The Ins and Outs of Sports Eyeglasses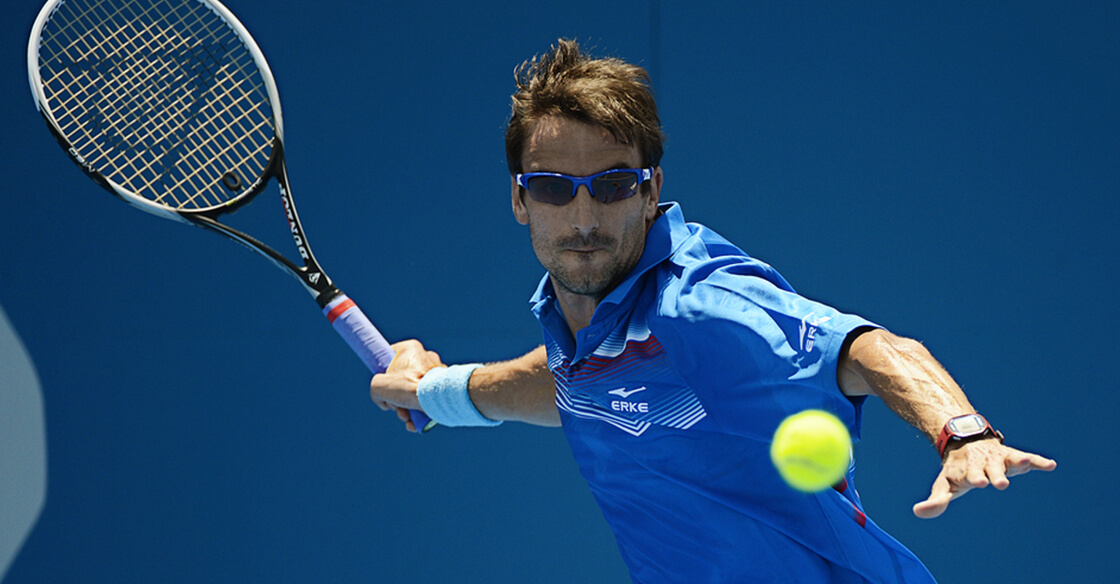 If you're a professional sportsperson or just play sports in general, prescription sunglasses or industrial safety glasses will not adequately protect your eyes. The risk of sports-related eye-damage is very high, with over 40,000 injuries occurring each year, and over 90% of them being avoidable if proper protection was used. Even non-contact sports like racquetball or tennis can present risks of injury from getting hit in the eye by a ball that is moving at speeds between 15 to 100 mph. The risk becomes significantly higher in contact sports like basketball, football, soccer, hockey and fencing, where there's a significant amount of elbowing and tackling.
For adequate eye-protection, you should invest in a pair of sports eyeglasses. Another reason to invest in sports eyeglasses is to protect your eyes from UV radiation in outdoor sports like skiing, surfing, or baseball. Sports eyeglasses can also enhance your performance by providing a clear and sharp your vision, which is a necessity for efficient sports performance.
Here are a few factors you need to take into consideration while choosing the right pair of eyeglasses:
Wearability
Sports glasses are designed for multiple sports, including sports that may require helmets like hockey or baseball. They also come with adjustable nose pads and temple tips to allow them to stay on your face without sliding off during play.
UV Protection
UV protection is a crucial aspect in choosing the right glasses. Exposure to UV rays can cause cataracts, pterygium, macular degeneration and cancer. Therefore, choose glasses that can block up to 99% of the UV radiation and at least 90% of infrared light. Impact-resistant lenses, which are made from polycarbonates, can effectively block UV radiation; they don't need any special UV covering on the lens.
Wrap-around Protection
Some glasses come with a contoured style which wrap around the face. These glasses are ideal for contact-lens wearers to protect their eyes from dust, wind, and inevitable contact with equipment. They also prevent the UV rays from impacting your eyes from the tops or sides of the frames.
Scratch-Resistance
Polycarbonate lenses are treated with a layer of scratch-resistant material on both the front and back to protect them from scratches. This will keep the glasses from getting damaged due to dust, flying grit or high winds.
Polarization
Light doesn't travel in a straight line; it is reflected back from surfaces like pavements, sand, snow and grass, causing it to become polarized. This reflected light can causes a glare and impacts visibility. Therefore, sports glasses may be coated with a special polarized filter which blocks this reflected light out and improves visibility.
It should be noted that there are instances when polarized glasses wouldn't work, such as downhill skiing where you need to be able to distinguish dangerous icy patches and moguls.
Frames
It's not just the lenses that need to be damage-proof, the frames need to also be resistant to impact and damage. Sports glasses are generally made with impact-resistant plastic or polycarbonate. They also come with the requisite padding where it comes in contact with your skin.
There's no sport that shouldn't require some form of eye protection today. It's always a good idea to be adequately protected from injury rather than risk an injury with long-lasting effects.
EyeLux Optometry. Quality services. For your eyes only.
Schedule an Appointment