Payment & Policies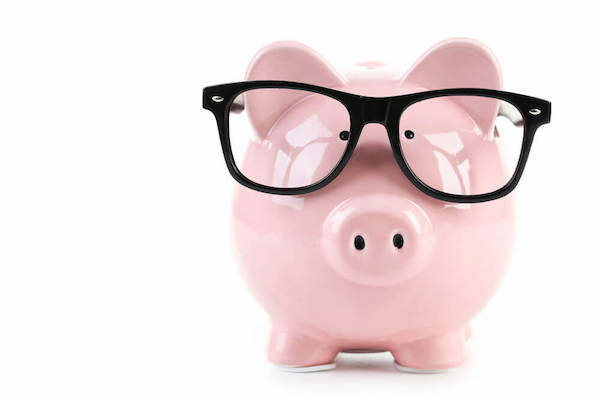 Due to distancing requirements as a result of the pandemic, patients seeking optical adjustments, fitting, repairs and pick-ups are required to schedule an appointment in the optical departments. Patients with doctors appointments may continue to optical after the completion of the appointment.
We accept cash, personal checks, American Express®, MasterCard®, Visa®, and Discover®. Full payment is due at the time of service and before ordering any ophthalmic materials.
EyeLux Optometry is happy to work with you to make your eye health as affordable as possible. We accept a variety of insurance (including but not limited to: Medicare, EyeMed, Blue Cross and Blue Shield, Metlife, Aetna, Cigna and United Health Care) as well as HSA and FSA. If you have any questions about insurance or payment, please don't hesitate to give us a call.
Flexible spending account (FSA) dollars are accepted for all services, including co-payments and other non-covered expenses, prescriptive glasses, sunglasses, and contact lenses. To purchase gift certificates, please contact our office.
Product Warranty
For patients that purchase eyewear or contact lenses from us, we recognize that there is always a small possibility that they may not perform as expected due to individual variability and response. In these cases, you can rest assured that EyeLux Optometry strives to address your concerns in a fair and positive manner. Please review our Product Warranty.
Vision Benefit Plans and Medical Insurance
The cost of routine eye exams and prescription eyewear can be of real concern, especially for large families. In many cases, vision benefit plans can lower these annual expenses.
A vision benefit plan is not the same as medical insurance. Medical insurance protect you against potentially catostrophic financial loss due to unexpected eye injuries or disease. Vision benefit plans, on the other hand, are a wellness benefit designed to provide routine eye care, prescription eyewear and other vision-related services at a reduced cost.
Because we provide both medical and routine eye care, we accept a number of vision benefit plans to help defray the cost depending on your individual needs. Here are just some of the plans that we accept:
We accept all major vision plans that allow us to provide quality eyecare: Vision Service Plan, Qualcomm Executive Plan, EyeMed, and Medical Eye Services.
We do accept other plans as well, so if you do not see your plan listed here, please give us a call and we would be happy to assist you. Our staff is also always available to answer any questions regarding your benefits.
We accept selected medical insurances including Medicare and PPO plans through Blue Cross, Blue Shield, Cigna, Aetna, and United HealthCare. Again, medical insurances do not cover the costs of routine wellness examinations, but apply to services related to eye injury, red eyes, and disease.
We Accept

Payment Notes
We accept cash and personal checks.
Full payment is due at the time of service and before ordering any ophthalmic materials.
Flexible spending accounts (FSAs) are accepted for all services, including co-payment.
Notice of Privacy Practices
Please review our Notice of Privacy Practice (NPP) here.