Different Types of Eye Specialists to Improve your Vision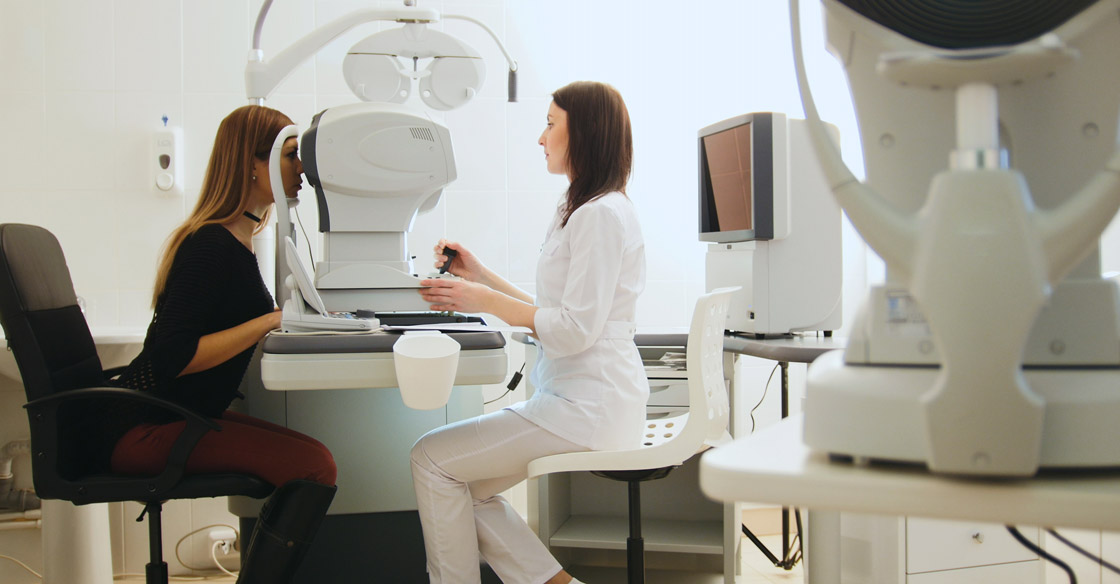 Vision, which enables us to experience our world, deserves the best possible care available. You may face some issues with vision at some point in life due to reasons like aging, common eye irritants or simply heredity. To combat these problems, you will need the help of an eye specialist.
However, finding the right kind of specialist can be daunting as there are different types of eye specialists. Each eye specialist will be different depending on what they chose to focus on in school. They all go through intense training in order to be able to provide care to patients. Below is a list of various types of doctors that you can consult depending on your needs.
Types of Eye Specialists
Optician
What is an Optician? An optician is a healthcare professional trained and licensed to fit and dispense glasses, contact lenses and other vision improvement appliances. They are not eye doctors but are an important part of the eye care team. They use prescriptions written by ophthalmologists or optometrists. Opticians typically learn their skills from a formal on-the-job training, where they are taught by an experienced optometrist how to fit and adjust glasses.
Optometrist
Optometrists are one of the key types of eye specialists that you may encounter. They are trained to detect eye problems like astigmatism and other common eye conditions like conjunctivitis. Moreover, they are qualified to treat eye diseases and prescribe corrective lenses for vision disturbances but are not qualified for performing eye surgery. Optometrists go through years of training, which includes school, a license, and a residency. It is recommended that you schedule an optometrist appointment at least once a year to maintain the health of your eyes.
Ophthalmologist
Ophthalmologists are trained and qualified medical doctors who can deliver the full scope of eye care. They are trained to perform eye surgeries like LASIK and cataract surgery. Like an optometrist, they are qualified to prescribe corrective eyewear, diagnose eye diseases, and provide treatment. They can especially diagnose and treat rare and complex eye diseases like glaucoma, cataract, macular degeneration, etc.
Behavioral Optometrist
Behavioral optometry correlates your visual demands during activities like reading, using computers, etc., which helps to ensure your eyes are working comfortably and are at ease. These specialists focus on treatment of eye diseases as well as prevention, protection, and enhancement of the vision. It has been characterized as a complementary or alternative medicine practice. In this manner, behavioral optometrists may be one of the types of eye specialists many are unaware of but may need.
Orthoptist 
An orthoptist works under the guidance of an ophthalmologist to evaluate and treat eye disorders with a focus on binocular vision and problems related to eye movement. They typically work in ophthalmology settings for children.
Low Vision Specialist
Optometrists or ophthalmologists who take specialized training and certification in testing for low vision diagnosis and treatment are known as low vision specialists. They can help treat low vision with specialized optical and non-optical devices, improved lighting and other equipment.
The entire eye care team is trained well to cater to the various needs of your eyes. Now that you are aware of the various types of doctors, it can be easier finding the right one from the various types of eye specialists that are available as per your need.