4 Important Things to Look for in a Vision Care Optometrist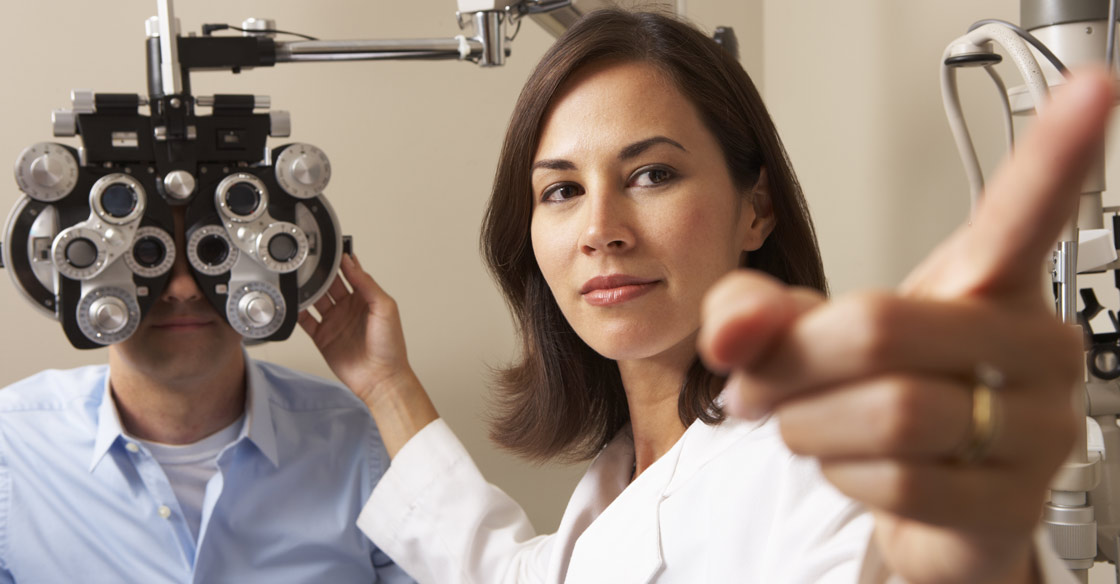 Our eyes are not just the windows of our soul, they are also our window to the world. This is why it is essential to take good care of them. As with most parts of our body, we tend to pay attention to our eyes only when we start to experience some problem. Whether you are facing eye problems or are looking for a general eye check-up, it is important that you select the best eye care specialist to take care of your precious eyes.
1. Education
Look for a board-certified optometrist who is well qualified to take care of your requirements. A vision care optometrist is trained and licensed professional that provides primary eye care. They can test eyes for specific diseases, diagnose problems, prescribe medication, give treatment and prescribe corrective glasses and lenses. After college, a typical optometry student studies for four years in an optometry school and participates in programs specializing in eye conditions.
2. Experience
Optometrists are qualified to conduct general eye checkups and prescribe corrective glasses or lenses. They can pick up and diagnose any problems or underlying diseases in your eyes. It is important that your vision care optometrist has adequate experience so that he or she can quickly and correctly diagnose any eye problems you may have. Our team of optometrists at Eyelux are highly trained and are on the lookout to pick up any signs of eye diseases such as glaucoma or other common eye and vision conditions. Our optometrists are always ready to provide you with the best possible service and care for your eyes.
Often general health issues such as hypertension and diabetes,  manifest themselves with symptoms, deterioration of vision or changes in the internal structure of the eye. An experienced optician can pick up such symptoms and ask the patient to visit their doctor for a health checkup and can potentially prevent the manifestation of certain diseases. This highlights the importance of having reliable and experienced professionals administering your comprehensive eye exam.
3. Services and Infrastructure
Modern science and technology have provided us with tools that can examine, diagnose and understand eye diseases better than ever before. Make sure that your optometrist has the latest diagnostic tools and that these tools get used in a routine eye exam. After all, this is the purpose of having the latest hi-tech equipment in the field of eye care. We at Eyelux optometry provide a complimentary digital retinal imaging along with our eye exam.
4. Convenience
An eye care checkup is required on a regular basis and is not a visit that should occur only 'once in a blue moon.' Location is vital when it comes to your vision care optometrist as it needs to be at a place convenient to you. Many people delay getting their routine eye checkup because they don't take walk-ins or never have appointments. Eyelux Optometry can quickly set up an appointment online or through the phone.  
Visiting your Vision Care Specialist
If you are experiencing any eye problems, however mild, it is imperative that you book an appointment with an optometrist as soon as possible. Any slight delay has the potential to cause permanent damage, and suspicions of symptoms should always be addressed by a professional.
In case the optometrist you wish to see is not available immediately, then it is strongly advised that you do not wait. Describe your conditions when you call to book an appointment and specify your urgency. Most quality optometrists have people online who will assess your condition and accommodate you into their schedule. Click here to book an appointment and get in touch with a vision care optometrist.