Scleral Contact Lenses: Overview and Conditions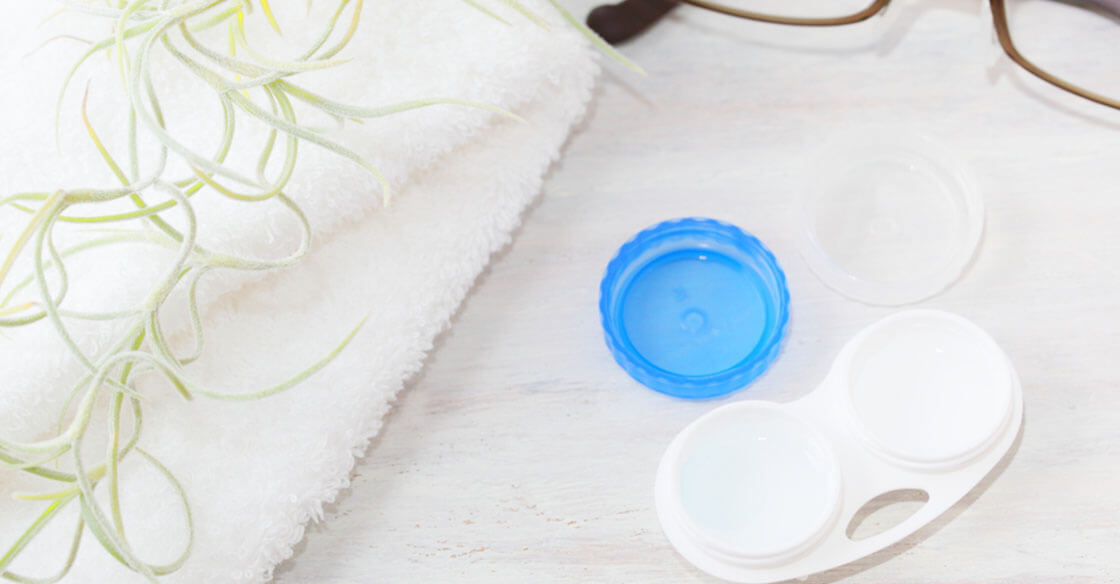 Although mentions of scleral contact lenses date back as far as the 1800s, it took over a century so technology could solve the problem of insufficient oxygen flow. Ultimately, materials were developed to overcome the challenge, and scleral lenses are now an alternative to corneal RGP and soft lenses.
What Are Scleral Contact Lenses?
They are called scleral because they rest on the sclera, vaulting over the entire surface of the cornea, resting on the white of the eye instead of covering a portion of the cornea. They are are more stable on the eye than the smaller ones, providing more comfort and safety and they are less likely to dislodge.
There are 3 types of scleral contact lenses:
Full scleral lenses, the largest and provide the greatest clearance.
Mini-scleral lenses, resting on the anterior sclera.
Cornea-scleral lenses and semi-scleral lenses. Those rest on the junction between the cornea and the sclera.
Some of the immediate benefits of scleral contact lenses:
They are comfortable to wear
They are more stable and less likely to dislodge
They are less affected by weather conditions
They are easier to handle
What Eye Condition Do They Correct?
Because they are of bigger size, they will be useful in conditions where the cornea might have been compromised, conditions that make the patient unqualified to wear traditional contact lenses. Scleral contact lenses can be prescribed with successful results in the following cases:
Hard to fit eyes
Astigmatism
Chronic dry eyes
Presbyopia
Myopia
Hyperopia
Inflammatory condition (such as conjunctivitis)
Post Lasik surgery
Irregular cornea
If your eye condition made you a bad candidate for traditional contact lenses, scleral contact lenses may be the right ones for you. The best and surest way to determine what you need is to schedule an appointment with your optometrist.
EyeLux Optometry. Quality services. For your eyes only.
Schedule an Appointment