Makeup Tips for Healthy Eyes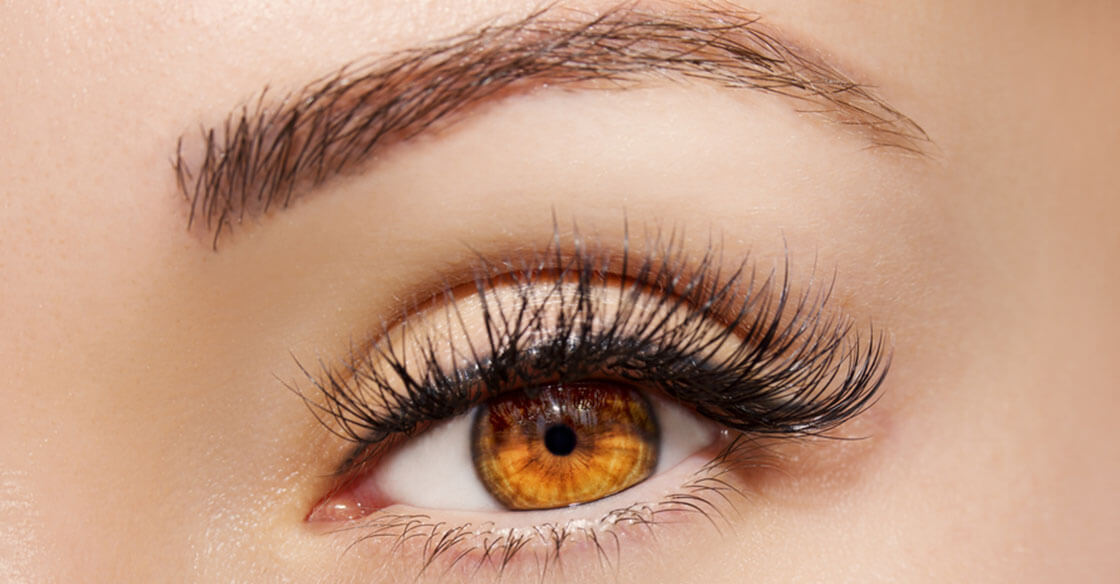 Makeup is made to bring out the natural features of your eyes but unsanitary practices can ruin and damage your beautiful healthy eyes. Looking beautiful might be the ultimate goal, but eyesight and makeup are not always compatible. Here are a few tips in order to enhance your natural beauty and protect your eyes.
What Can Hurt Your Eyes
Mascara, eye shadow, eyeliner,and kohl are cosmetics usually safe to use, especially when brand new. Be careful, though. In some cases, a promotion and heavily discounted price could mean they are getting close to the expiration date. Makeup products past their prime are not safe.
Certain types of eye makeup should altogether be avoided, or used only occasionally:
Glittery or metallic eyeshadows contain certain particles that can release flakes in your eyes and scratch or affect your cornea.
Eyeliners and kohl that contain some ingredients like lead or sulfates and should be used with caution, (only applied on the outside of the lash line)
Read the label carefully to avoid harmful chemicals.
Healthy Tips for Healthy Eyes
Remove your eye makeup every day.
Do not keep makeup products in the heat.
Do not keep them for long. After about 3 months, bacteria and fungus will develop.
Chemicals in the makeup can degrade over time and cause allergies or eye infection.
Use only makeup products specifically made for application on the eyes (no lip contour or blush).
Do not borrow nor lend makeup to avoid bacteria cross-contamination
Do not put makeup on your eyes if you have any irritation
Clean your makeup tools regularly (brushes and wands).
Following a few safety tips will help you keep your eyes healthy while still looking great. If you feel any discomfort using certain products, pick another brand. At the first sign or redness, itchiness or irritation, consult with your optometrist. And as safe practices go, your number one habit should be to always wash your hands before touching your eyes.
EyeLux Optometry. Quality services. For your eyes only.
Schedule an Appointment