When Should You Wear Protective Eyewear?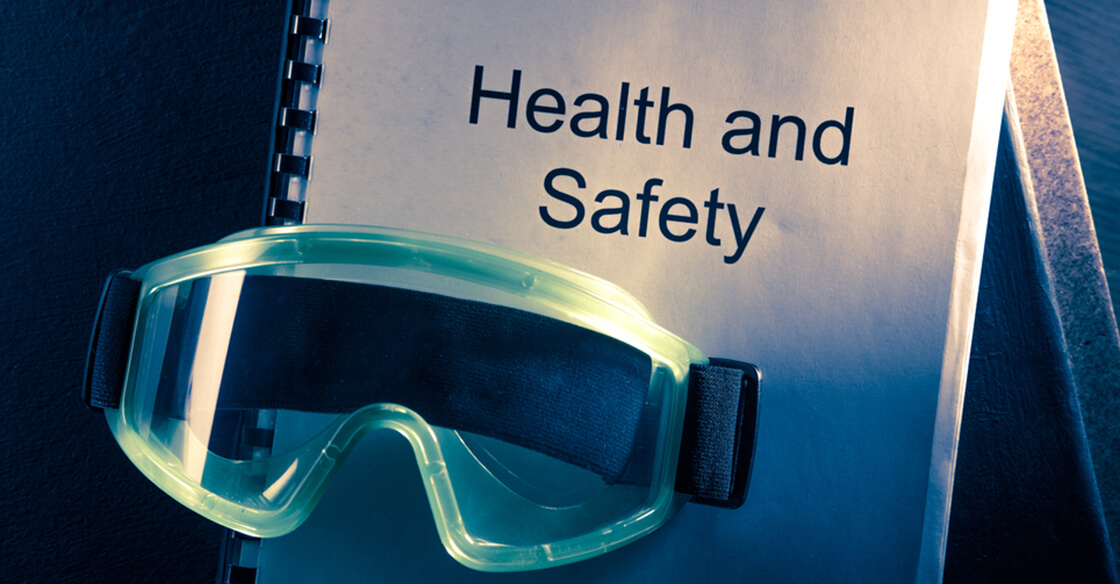 Eye safety and protective eyewear are not concepts that we keep present in our everyday life until there's a problem with our eyes or sight, but for those who work in a hazardous environment or practice risky sports that is something that needs to be taken into account every single moment.
Those who work in construction for example, risk waste particles jumping into their eyes and it can ruin eyesight completely. Sun can take a toll on our eyes as well, even though we don't work in or practice an activity that puts us at risk.
When should you wear protective eyewear?
Protect Your Eyes from the Sun
Have you ever seen surfers and wondered why they have a black line under their eyes like football players do? It's because it helps reduce glare from the sun. But it doesn't protect their eyes from the UV rays. Hence it's recommended surfers wear sunglasses with uv protection when they're out in the water.
Even for extended periods of time in the outdoors, wear a good pair of sunglasses, polarized and with uv protection.
The American Optometric Association states that if you work in an environment where there are particles or objects flying or dust, "you must at least wear safety glasses with side protection (side shields)" to protect your eyes.
If you work with chemicals you should wear protective goggles and if you work in or near hazardous radiation (welding, lasers or fiber optics) "you must use special-purpose safety glasses, goggles, face shields or helmets designed for that task."
Professions that pose a higher risk of compromising eye safety are professions related to construction and maintenance, car repair, mining, carpentry, manufacturing, electrical work, plumbing and welding. However, believe it or not, even people working in a kitchen are at risk because of hot oil potentially splashing.Yet you don't see many chefs or line cooks wearing protective eye wear…
Dentists and other doctors wear goggles to protect their eyes from particles flying in or around their eyes.
You don't have to be a general contractor to have a need for protection. Any apparently minor work you do at home, such as patching a hole in the wall then sanding it smooth, spring cleaning (when it's time to dislodge dust bunnies), or yard work are activities that call for protective eyewear.
Protective Eyewear and Sports
The National Eye Institute has a list of sports and their appropriate protective eyewear. For example, did you know that if you're thinking about playing badmington you need sports goggles with polycarbonate lenses?
Even in sports not listed on the NEI's website, like snowboarding, skiing, sandboarding, it's recommended to use protective eyewear, even handball and paintball require goggles and helmets respectively. Always ask your eye doctor if you're unsure, before risking an eye injury.
It's better to overdress when it comes to protective eyewear than to underdress. No, you don't have to wear sunglasses at a nightclub like some think it's cool (it's not), since you'll actually barely see and your eye muscles will have to make a bigger effort to focus, but it's always good to have a pair of sunglasses in your car or purse to pull out when it gets too bright. Even when it's a cloudy day, overcast shine can give you a tan so it can definitely reach your eyes as well.
EyeLux Optometry. Quality services. For your eyes only.
Schedule an Appointment