Going to an Optometrist vs. Online Glasses Retailers: An Exploration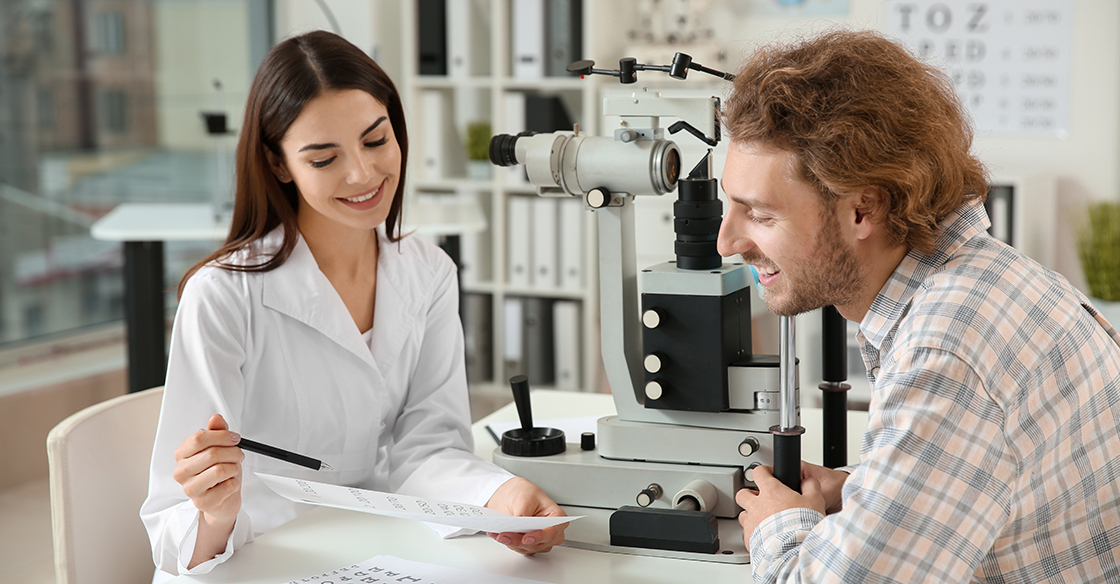 These days, you can buy anything online. Whether you need groceries, furniture, or that bestseller you've been meaning to read, you can have them all conveniently delivered to your door without ever stepping foot in a store. It's true for eyeglasses, too. With your prescription in hand, you can search thousands of styles online to find the pair you're looking for. But, buying prescription eyeglasses from your optometrist vs. online glasses retailers has a lot of advantages. Before you buy your next pair of glasses from the comfort of your couch, consider these 3 reasons to go see your optometrist instead.
Certified Opticians Make Sure Your Glasses Fit
Have you ever wondered why there are still so many brick-and-mortar clothing stores? Sometimes, the only way to ensure a good fit is to try on an item. And it's especially true for prescription glasses. 
To buy eyewear from an online glasses retailer, you need to measure the distance between your pupils. This measurement properly positions the lenses in the frames. Getting this number wrong is a costly mistake. However, this is not something you'll have to worry about when you visit an optometrist.
At an optometry practice, you'll find certified opticians who are trained to fit prescription glasses. They can make frame adjustments easily with special tools, and typically will take you back for quick repairs if anything should happen to your frames.  
Optometrists Offer Comprehensive Eye Exams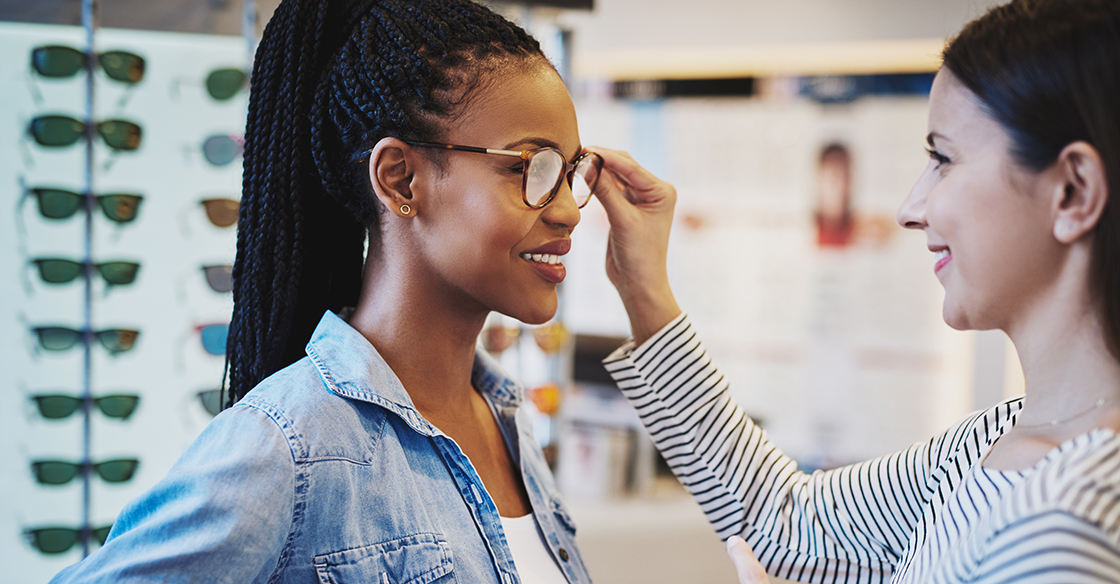 New glasses require a current prescription, regardless of where you buy them. While you can take an eye test online, it's not recommended for anyone under the age of 18, anyone 40 years or older, or anyone with poor eyesight or eye diseases. Online tests aren't enough to ensure that your eyes or your body are in good health. 
In contrast, when you visit an optometrist, you'll receive a comprehensive eye exam for a prescription you can trust and a glimpse at your overall health. An eye exam conducted by an optometrist can uncover many health issues and diseases, including diabetes, high blood pressure, and even cancer. 
Most Optometrists Accept Vision Benefit Plans
Do you have a vision benefit plan that helps you reduce the cost of your eye exams and prescription eyeglasses? Your local optometry practice probably accepts it, but that's not always the case with online glasses retailers. 
In some cases, not being able to use your vision benefit plan can erase any perceived savings from buying online. It's important to factor in all of the variables, especially when you're weighing your options based on price. 
Make an Appointment With Your Optometrist
To see properly, you need accurate prescription glasses that fit comfortably. That's much easier to achieve in-person, with the help of a certified optometrist. Plus, the comprehensive eye exam conducted by an optometrist can actually save your life. When you consider the quality of care and service you receive when you go to an optometrist vs. online glasses retailers, it's easy to see why visiting the eye doctor is the smart move. 
It's easy to make an appointment for a comprehensive eye exam at EyeLux Optometry today. You can schedule your appointment online or call us at (858) 487-7900.