In Person Optical Eye Exam vs Online Exam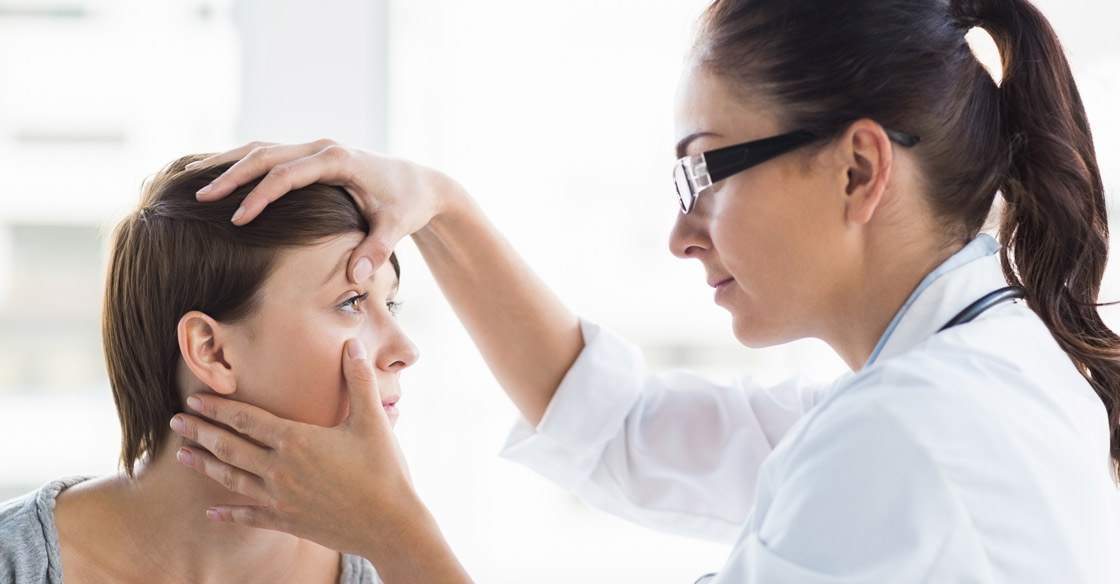 Technology is advancing more rapidly than ever, all good so far! However, there are many reasons why an online eye test cannot replace your eye surgeon. The main objective of this article is to highlight the argument in favor of having your eyesight checked by a qualified eye specialist.
Optical Eye Exam Vs. Testing Online
The thought of being able to get an eyeglass or contact prescription and buy glasses without a trip to the eye doctor may sound appealing. Think of the time you are saving, but questions arise when it comes to the effectiveness of online eye testing. We take a closer look at what is involved with an online eye exam and vision test before deciding whether to dispense with your eye doctor.
To begin with, it is important to know that even though a website advertises as an "online eye exam", it is not a proper evaluation of the health of your eyes. Eye health can only be determined by your eye doctor when probing questions come up and a thorough optical eye exam takes place.
Online eye tests or more specifically online vision tests generally determine your visual acuity and refractive error. Other vision tests, such as color blindness and contrast sensitivity are sometimes included.
No indication is given of the general health of your eyes and if common eye problems such as cataracts, glaucoma or macular degeneration are indicated. These facts can only be established when you eye doctor conducts a full optical eye exam.
There is No Substitute for Your Eye Doctor
Even if you feel comfortable with the outcomes reported from an online vision test, it is still prudent to follow up with an optical eye exam performed by your preferred eye doctor. That way, you can rest assured that every aspect of your eye health will be under scrutiny, with the right professional opinion following. There are many more reasons why you should go to an in-person eye specialist doctor regularly.
Online Eye Testing Does Have its Place
Suppose you lose or break an eyewear lens while vacationing away from home. A quick online vision test is great for obtaining a valid lens prescription to restore normal vision. Another application for online eye testing is to help monitor step changes to your eyesight between routine optimal eye exams.
Why Opt for a Comprehensive Optical Eye Exam?
Your eyes are one of the most complex organs in your body. Comprehensive and professional eye exams accurately assess your visual system and eye health and involve a number of different of tests.
A professional eye exam includes a battery of tests in order to perform a complete evaluation of the health of your eyes and your vision. This is far superior to simple vision screening, which only assesses your vision.
The following checks and tests form the main components of a comprehensive optical eye exam:
Patient Background and History Check

Pupil Dilation

 Visual Acuity

Slit Lamp Test

Refraction Test

Retinoscopy Test

General Eye Health Test

Tonometry to Detect Glaucoma

Eye Focusing and Eye Teaming Tests

Autorefractor and Aberrometer Tests for Refractive Errors
Don't forget to book an appointment for your annual optical eye exam with your Optometrist – This will prove the smartest move you make when it comes to long-term eye care!